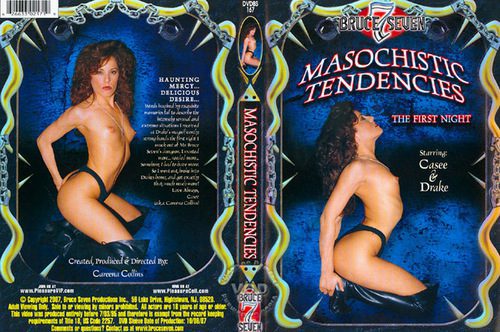 Genre: BDSM, Fetish, Domination – M On F, Amateur
Starring: Careena Collins, Drake
Words inspired by exquisite memories fail to describe the intensely sensual and extreme situations I received at Drake's magnificently strong hands the first night I snuck out of Mr. Bruce seven's dungeon. I wanted more …needed more…somehow, I had to have more. So I went out, broke into Drake's home, and got exactly that; much more! Love always Casee.
Format: avi
Video: DivX 5 512×368 25.00fps
Audio: MPEG Audio Layer 3 44100Hz stereo 96Kbps
Length: 01:08:19  Size: 477 MB