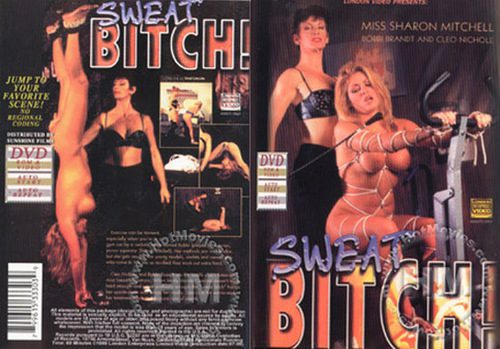 Genre: BDSM, Fetish, Bondage, Domination, Femdom – F On F
Starring: Sharon Mitchell, Bobbi Brandt, Cleo Nichole
Exercise can be rough on the body, especially when you're in a gym run by a sadistic vixen named Bobbi (played by veteran porno superstar Sharon Mitchell). Her methods are unorthodox, but she gets results. The young models, starlets and career girls who come to her are so eager to please they work out extra hard! Cleo Nicole and Bobbie Brandt are the health club's latest-and most beautiful-patrons. When lovely blonde Caroline doesn't work hard enough to sweat profusely enough-the "sweat bitch" hangs her upside-down and shows how no pain really means no gain. Sara is next up for a personal training session with the trainer from hell! She learns some interesting work-out techniques to take home and show the sexy Cleo in a bizarre twist of events that leads to a double work-out for these submissive beauties!
Format: mp4
Video: MPEG4 Video 640×480
Audio: AAC 44100Hz stereo 1411Kbps
Length: 00:55:06  Size: 357 MB