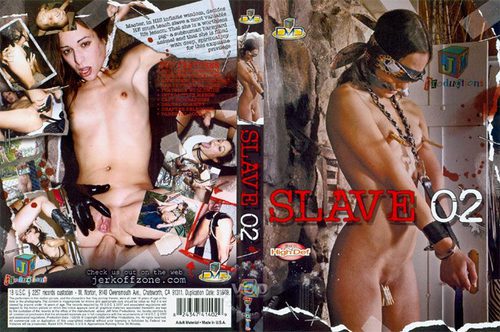 Genre: BDSM, Bondage, Fetish, Domination – M On F, Dildo, Fisting, Extreme, All sex
Stars: Slave Amber, Master Otto
Master, in his infinite wisdom, decides he must teach slave a most valuable life lesson: That she is a worthless pig, a subhuman barnyard animal, and that she is filled with deep, spiritual joy for this exquisite privilege. She must understand how lucky she is to service HIM and fulfill HIS needs. If she does well, she will be rewarded, but woe unto her should he become upset!
Format: avi
Video: Xvid 624×352 29.97fps
Audio: MPEG Audio Layer 3 48000Hz stereo 135Kbps
Length: 00:58:07  Size: 694 MB