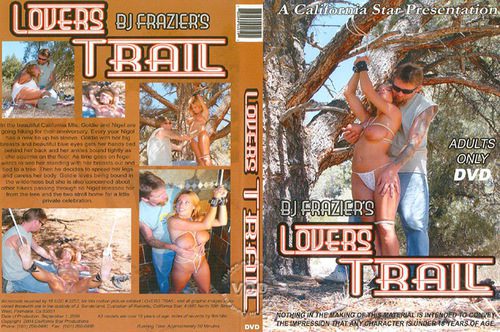 Genre: BDSM, Fetish, Bondage, Hardtied, Domination – M On F, Park/Woods, Amateur
Starring: Goldie, Nigel
In the beautiful California Mountains Goldie and Nigel are going hiking for their anniversary. Every year Nigel has a new tie up his sleeve. Goldie with her big breasts and beautiful blue eyes gets her hands tied behind her back and her ankles bound tightly as she squirms on the floor. As time goes on Nigel wants to see her standing with her breasts out and tied to a tree. Then he decides to spread her legs and caress her body. Goldie loves being bound in the wilderness but she is also concerned about other hikers passing through so Nigel releases her from the tree and the two-stroll home for a little private celebration.
Format: wmv
Video: Windows Media Video 9 480×360 29.97fps 1250Kbps
Audio: Windows Media Audio 48000Hz stereo 64Kbps
Length: 00:59:00  Size: 553 MB