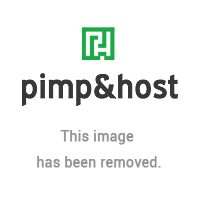 Genre: BDSM, Torture, Fetish, Domination – M On F
A woman thinks that she can sneak into a car graveyard and take what isn't hers. The owner soon shows her a lesson in humility when he catches and punishes her for her transgression.
Whips, chains, switches, and lots of spankings to go around! Stealing is wrong. But punishment isn't! You'll love this seriously sexy punishment!
Format: mp4
Video: MPEG4 Video (H264) 600×400 24.00fps
Audio: AAC 44100Hz stereo 1411Kbps
Length: 01:53:53  Size: 1343 MB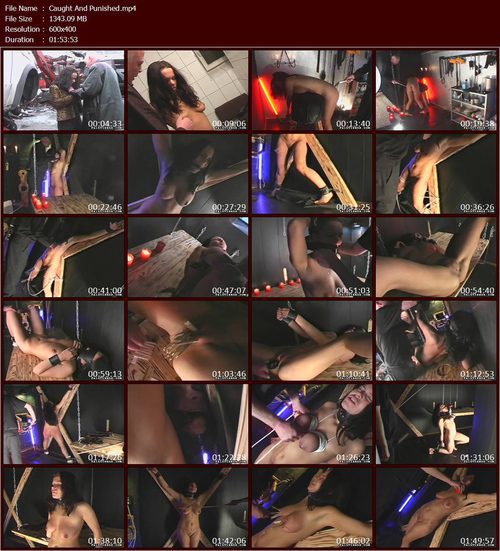 Download file – part1
Download file – part2
Download file – part3